Did you know that 80 percent of all countries don't have laws against animal testing?
The Body Shop is aiming to change that with its just-launched global Forever Against Animal Testing campaign. It'll run for two years, through 2019, with content consistent across the globe.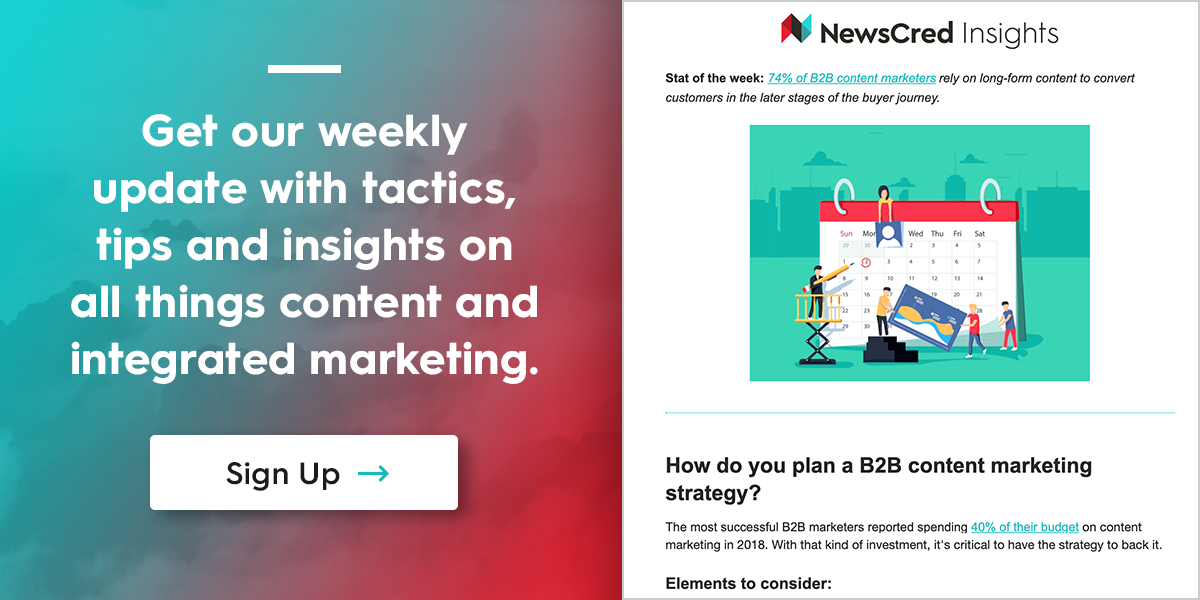 Email and social media will be key distribution channels. The Body Shop is teaming up with influencers, including "Game of Thrones"' Maisie Williams, to spread the word through social media. It will also turn hard-hitting facts and statistics into content that will live on YouTube, Instagram, and Facebook.
"The idea is we constantly draw the conversation around collecting signatures for the petition and our initiative to ban animal testing globally," says Andrea Blieden, The Body Shop's Vice President of Marketing in the U.S. "No customer will be able to go to our properties – whether it's our social media, website, or stores – and not see this is a primary focus for us. The whole intention of the campaign is making this a movement that lives on for the next two years to make sure that we hit this goal."
The main goal is to collect eight million signatures to petition the United Nations to ban animal testing globally in the cosmetics industry, with 800,000 of those signatures coming from the U.S.
"At the end of the day, what we want to achieve is making sure that consumers really feel involved, understand why this cause is important, and realize it is in our hands to raise issues and demand to be heard by government and drive change," says Chiara De Lio, Head of Digital at The Body Shop. "Hence why we've decided to use an educate and inspire approach."
A History of Social Good
While this is a new campaign for the socially conscious U.K.-based company, it's certainly not a new cause for them.
"We have been campaigning regularly since 1989 to ban animal testing," says Jessie Macneil-Brown, Senior Manager, International Campaigns and Corporate Responsibility, at The Body Shop.
In 1999, The Body Shop successfully campaigned to end animal testing in the U.K. Then, it won the battle with the European Union in 2013 with its current partner, Cruelty Free International, an NGO dedicated to changing policy to ban animal testing worldwide.
"Business as a force for good was a very strange concept back in the late 70s, early 80s, when Anita Roddick founded the company," says Kate Levine, The Body Shop's International Director of Commitment and Corporate Communications. "They thought that was reserved for charities or NGOs. But over the years, more and more businesses have become purpose-led or values-driven. It's become part of their fabric to demonstrate that you can make a positive contribution to society; the two are not mutually exclusive."
The Body Shop was the first global cosmetic brand to fight animal testing. Other major initiatives included Save the Whales with Greenpeace in 1986, as well as bringing 7 million signatures to the United Nations in 2012 to end sex trafficking of minors.
Content Rooted in Causes
The Body Shop's content strives to inform current customers about its history and raise awareness for the work they do. The majority of its global content marketing focuses on its corporate social responsibility programs and social good messaging.
Social media is key for the company, and YouTube is as an especially strong channel.
One ongoing video series is tutorials for upcycling Body Shop packaging into creative, new items.
Another series details from where The Body Shop sources ingredients and packaging, like paper from the Himalayan Bansbari community, and tea tree oil from the foothills of Mount Kenya.
The Body Shop also produces makeup tutorials (those ever-present, popular engagement-building staples for beauty brands).
"YouTube and Instagram are about providing different ideas for customers that they might not have thought of, whether it's creating something else out of your body butter packaging or different ways to use products," Blieden says.
Connecting with Customers through Content + Causes
By putting its social mission at the core of its content and campaigns, The Body Shop hopes to connect with likeminded consumers. Numerous studies, including Havas' 2017 Meaningful Brands Index, and have found that brands that lead with their values are more likely to earn customer loyalty and wallet-share.
Many of The Body Shop's clients, especially in the U.S., aren't familiar with the story behind the retailer.
Before launching Forever Against Animal Testing, The Body Shop researched which causes their customers cared about and for what they wanted the brand to campaign.
"The result is this is the main issue for our customers, so we're responding to their interests," says Macneil-Brown. "We've always been a campaigning brand. We don't campaign to improve our sales; we campaign because it's our mission. If that just happen to bring in extra sales, that's great."
"Against animal testing is one of the very first commitments we made as a company that is truly about sustainability as well, not harming animals or harming anyone to make cosmetic products," she continues. "We started this mission and it's our job to finish it."
Celia Shatzman is a NewsCred Contributor.
Originally published on Jun 15, 2017 10:00 AM, updated Nov 4, 2019