NewsCred's roundup of the content marketing, technology, and business stories that caught our attention this week.
Airbnb Teams With Hearst on Magazine Guided by Travel Site's Data (Wall Street Journal)
When Airbnb's travel magazine comes out later this month, there's a good chance that many stories will resonate with readers.
That's because the travel company has tapped into its own proprietary data to inform the content. Since Savannah, Ga. is one of Airbnb's most searched destinations, for example, one magazine piece highlights a local pit master's top barbecue recommendations. Another feature covers the Finnish city Porvoo, which search data indicates is an up-and-coming destination.
"We know how many people are searching to stay in Havana, Detroit, or Tokyo, and we know how many people want to go based on search dates for future trips," Airbnb's CEO Brian Chesky told the Journal. "No one has billions of demand search data points for nearly every country in the world. That gives us a leg up."
Airbnbmag is a joint venture between Airbnb and Hearst Magazines. While Chesky told the Journal that his goal is for the magazine to drive brand awareness, Joanna Coles, Hearst's Chief Content Officer, was quick to disagree.
"I want to make money," she said.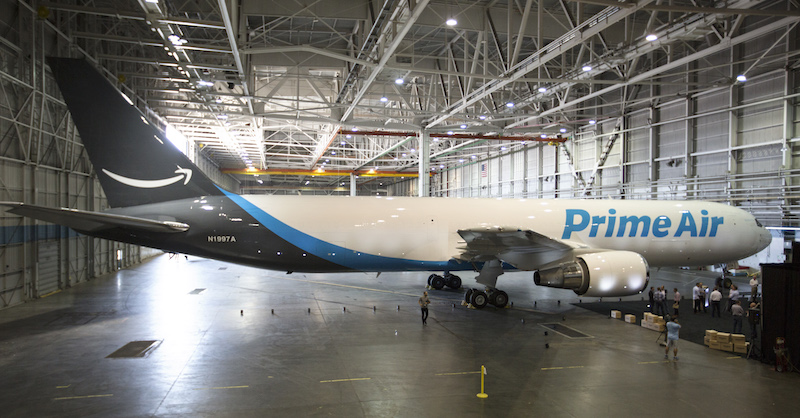 WPP Agency Buys Consulting Firm That Specializes in Amazon (Wall Street Journal)
Digital agency Possible has acquired Marketplace Ignition, a consulting firm that helps brands with their Amazon strategies.
It's a sign that brands are seeking to market and sell their wares directly through Amazon, rather than viewing the e-commerce giant as a competitor. Marketplace Ignition's services include working with brands to package and distribute their offerings on Amazon, copywriting, and optimizing keywords to ensure products will show up in Amazon's search.
In addition, brands are seeing potential in Amazon's small but growing ad capabilities. Amazon is still a tiny player compared to Google and Facebook. But its ad revenue is growing annually. The industry sees potential for Amazon to be an ad powerhouse, given its reach and the vast amount of data it controls.

'Scaling Our Reach': Tough Mudder Is Creating Video Content for Amazon (Digiday)
Tough Mudder is one brand that's expanding its Amazon presence.
This week, the obstacle course/mud racing company launched an Amazon digital storefront. In addition to featuring products like smartwatches and protein powders, Tough Mudder is using the page to promote exclusive content, like pre-race, day-of, and post-race videos. In addition, Tough Mudder is moving "Coachified," its weekly video training series, from Facebook and YouTube to Amazon.
"Our partnership with Amazon expands our media portfolio and allows us to scale our reach," Donna Goldsmith, Tough Mudder's SVP of Partnership Marketing, Corporate Sales and Merchandising, told Digiday. "It gives us another platform to share exclusive content and provide a trusted resource for training and wellness content."
5 Metrics That Helped Snapchat Change the Narrative About Its Lack of Data (Adweek)
Just one year ago, Snapchat offered brands little data about the ads they ran. But in the last several months, the ephemeral messaging platform has invested in ad technology. It increased partnerships with measurement firms and now offers marketers more of the metrics they require.
Now, Snapchat's measurement tools include:
Viewability and impressions
Audience targeting
Purchase intent and brand awareness
Conversions
App-install performance data
Plus, the Latest from NewsCred:
adidas' Content Strategy: Why Company Culture Is MVP
For the past several months, adidas has built up GamePlan A, its digital magazine focusing on the intersection of sports, business, and lifestyle.
The goal of GamePlan A is not, however, to drive readers to eventually purchase running shoes or track jackets.
Rather, it's to engage and retain employees, and build a unifying company culture through content that "tackles work-life with an athlete's heart," according to Director of Content Strategy and Content Marketing, Frank Thomas.
Here, Thomas shares more about GamePlan A's content strategy as it approaches its one-year anniversary.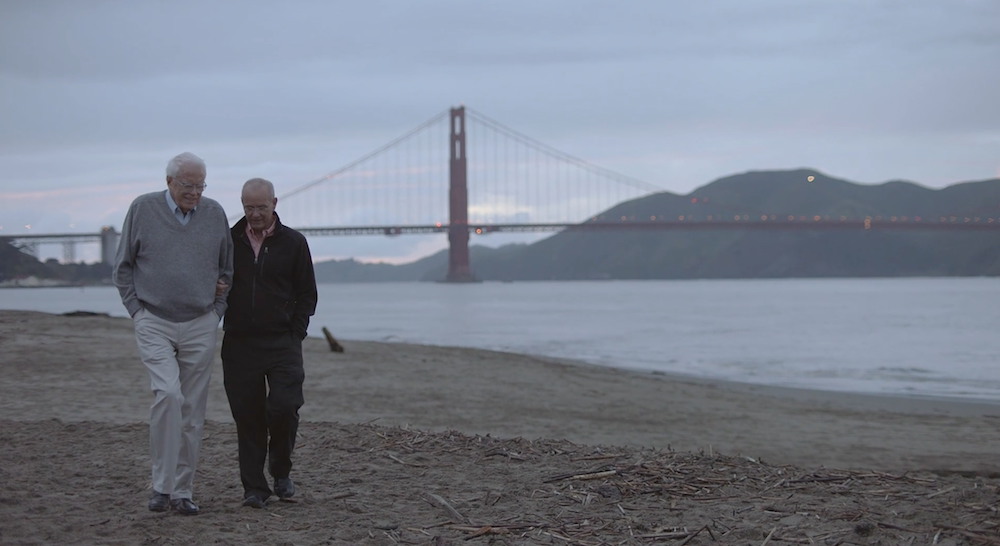 How Optum, a Young Brand, Is Using Content to Build Brand Awareness
Even if you work in the healthcare space, you may not be familiar with Optum.
UnitedHealth Group created the brand in 2011 to serve as its health services branch, separate from its benefits offerings, the better-known UnitedHealthcare. As a new brand with little equity, Optum has focused on building its market presence in the few years since.
Optum's first ads ran just three years ago. And last month, Optum launched a new brand campaign, "How Well Gets Done," which positions the company as an industry change-maker.
Content will play a crucial role. The Optum brand team is leaning in with a new content strategy and optimizing based on early learnings.
Here, Benjamin Meents, Vice President, Optum Corporate Marketing and Brand, shares what that process looks like.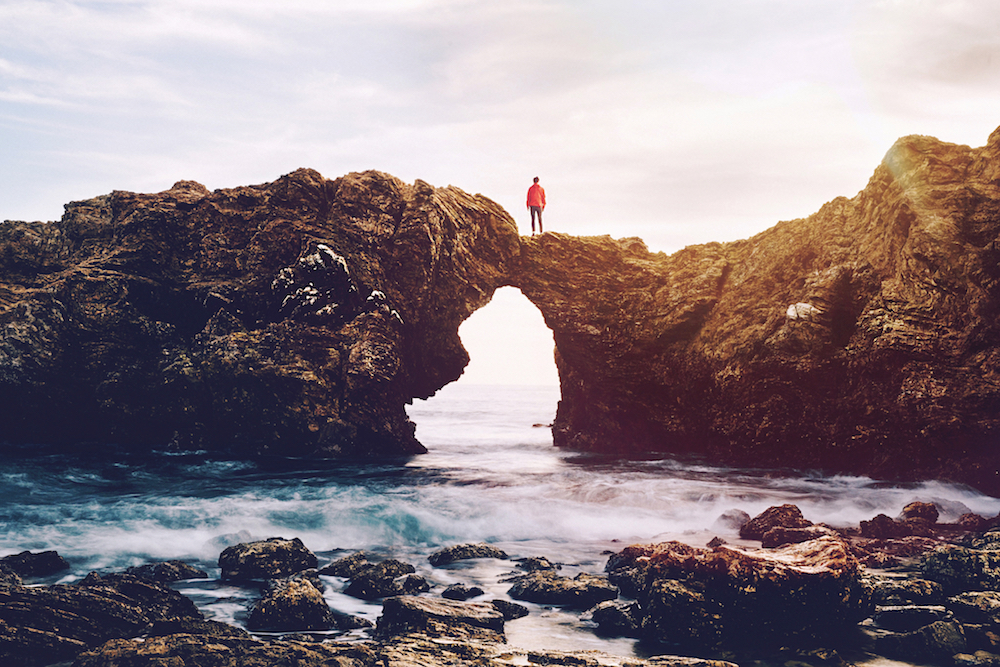 Intentional Creativity: 3 Steps for CMOs
Like learning a new language or improving your physical fitness, becoming creative is a practice. A CMO simply needs to cultivate the right habits to be able to think creatively and recognize creative breakthroughs when he or she sees them.
Heather Eng is NewsCred's Executive Editor.
Thank you for subscribing!
Our best content will now come straight to your inbox.