Just because you have a smaller team doesn't mean you can't handle social media. In fact, tons of smaller businesses and startups have followings in the thousands, and even tens of thousands. Social media has propelled businesses of all sizes toward their KPIs. According to TrustRadius, the top goals brands state they're using social media to reach include increasing brand awareness (71%), driving website traffic (48%), improving audience reach and share of voice around their product area (38%) and generating leads (32%). These are key metrics that are important to every business in the digital age, whether you have a storefront or not, and whether you have 500 employees or 5.
Local businesses, startups, and small businesses may not have all the bells and whistles to work with that an organization on the Fortune 100 list does, but that doesn't mean they can't strategize, create, execute, and analyze content that looks and performs just as well for their audiences. In fact, one could even make the case that a smaller brand has a better opportunity to really connect authentically and tell an uncomplicated and compelling story that makes people engage.
Here's how to do social media when you're working with a small team:
1. Figure out which platforms are likely to serve you best.
Do your research on competitor social media content. This is important even if you have an existing social media presence! Ask yourself: which businesses of our size and in our same product/service area have awesome social media channels? Where do they have the highest follower counts? How about engagement rates? A good engagement score formula that will help you figure out what's working for them and compare it to your performance as well as that of other competitors is: followers/average number of interactions. Do this on at least 10 posts. Once you've analyzed follower count and engagement performance, you'll have a very basic measure of which platforms will be good for you. Make a prioritized list of which ones you want to tackle. Choosing two or three to begin with will allow your smaller team to focus on making awesome content – please don't try to do everything at once.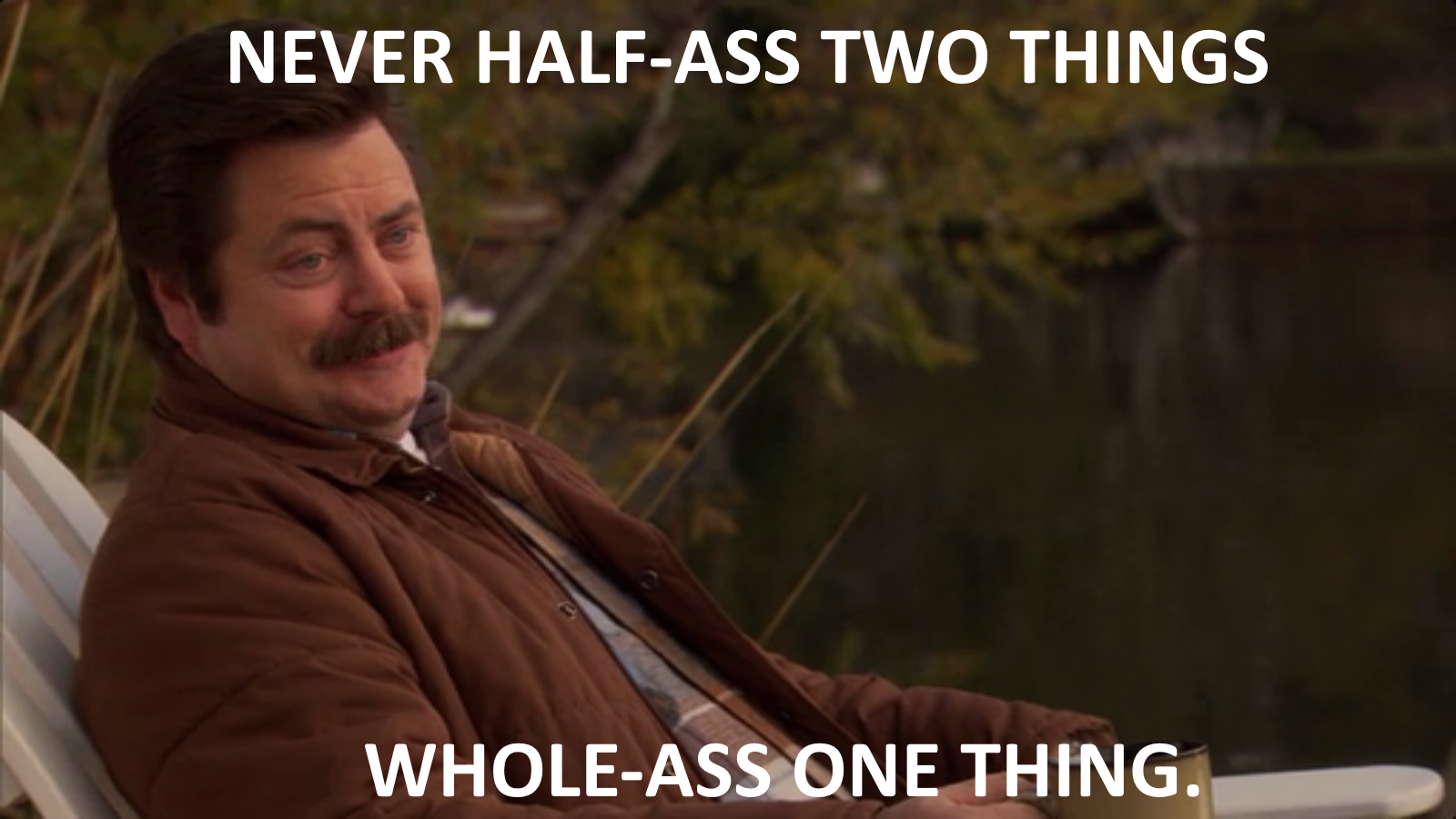 2. Set up a scheduling tool.
Before you create your content, figure out how you're going to schedule it. While some platforms have built-in scheduling tools (Facebook, Twitter) some don't (we're looking at you, Instagram). Nothing takes up a small team's time quite like wrangling someone different every day to post in a bunch of different places. Be kind to yourself, and your team members: use a tool like Buffer (or NewsCred's Software) to schedule your posts in advance. Social media posting then becomes a 15-minutes-every Monday (or whenever) task rather than a stressor every day of the week.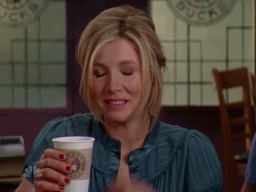 3. Make blogging a priority.
For small businesses on social media, nothing is quite as important as a great blog. While you can certainly pull up to 1/3 of your content from other sources or third-party licensed content, we highly recommend making sure that at least 1/3 is original. This is especially important if you're looking to drive e-commerce or any kind of clicks from social media channels. Your blog content is literally the link between social media and your product, whether it's a service you want people to book, a product you want them to buy, or an app you want them to download. Make sure you're giving your audience content that's specific to them – small and local businesses have the edge, as millennials especially have shown they don't care about content that isn't personalized!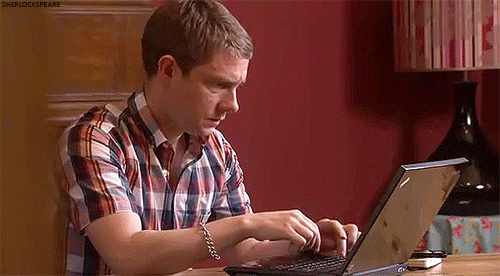 4. Determine a content mix and content buckets.
Planning ahead is essential to the success of your small team's romance with social media. So set some clear benchmarks together on what content mix you're going to have (for instance: 30% links to articles, 10% infographics, 20% videos etc.) and which types of content you'll be posting (20% sales and promotions, 10% company story, 40% behind the scenes etc.). The content creation, posting, and analyzing processes will go much smoother when you have everyone on the same page – even if there are only one or two of you working on social media. As with choosing platforms, it's important to stay focused and not go flying off into too many directions as you're getting a handle on social (or giving it a makeover). You don't need 900 ingredients to make something delicious.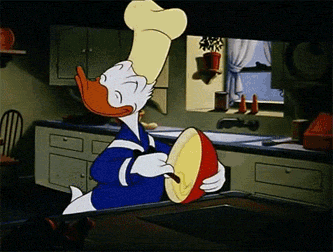 5. Tap into your team's talents.
At the bare minimum, you need someone who's pretty good at writing. This is because you'll want to have a clear, consistent, and personality-filled tone of voice in order to consistently attract and retain users on your social media platforms. So before you hand your social media automatically to the nearest millennial, have a look around and ask yourself if there is someone on your team who really likes to write. It's a lot easier to train a natural writer to write for social media than it is to train someone who's obsessed with sales or numbers or product design but finds writing a snooze! If you want to add more pizzazz (and who doesn't), see who loves making videos, taking pictures, sketching, or even making charts and graphs. All of these skills are awesome in terms of creating social content that impresses audiences.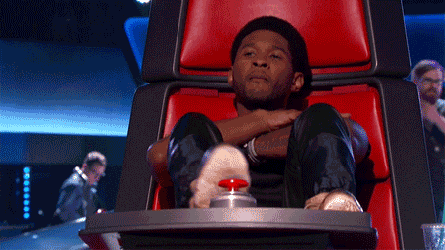 6. Clean up your old social media content, make it evergreen, and repost it.
Small teams should make a large effort to use and then reuse their content. Content that isn't specific to a specific season, sale, company initiative, or news can usually be posted several times, as long as you space it out – don't want your audience to get fatigued, now, do you? Give yourself a break by making sure all the social media posts you can use again are clearly marked in your editorial calendar or archives for easy reaching back in time to repost.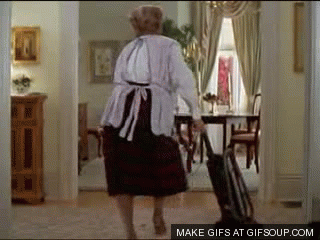 Go forth and create awesome content marketing, small teams!
Lauren B. Mangiaforte is a NewsCred Contributor
Originally published on Dec 22, 2015 2:35 PM