Happy 4th of July, (American) content marketers! To celebrate this star-spangled day, we're calling upon the unquestioned wisdom of some of American history's biggest names (admittedly, mostly old white guys) to drum up some fervor for the call and cause that is content marketing.
Here are our favorite American history quotes, altered for your reading pleasure to apply to content marketing.*
On Reporting Content Marketing ROI
"I know not what course others may take; but as for me: give me analytics, or give me death."
-Patrick Henry
"We here highly resolve that this content shall not have been posted in vain."
-Abraham Lincoln
"Engagement, when it it begins to take root, is a plant of rapid growth."
-George Washington
"My content failures have been errors of judgment, not of intent."
-Ulysses S. Grant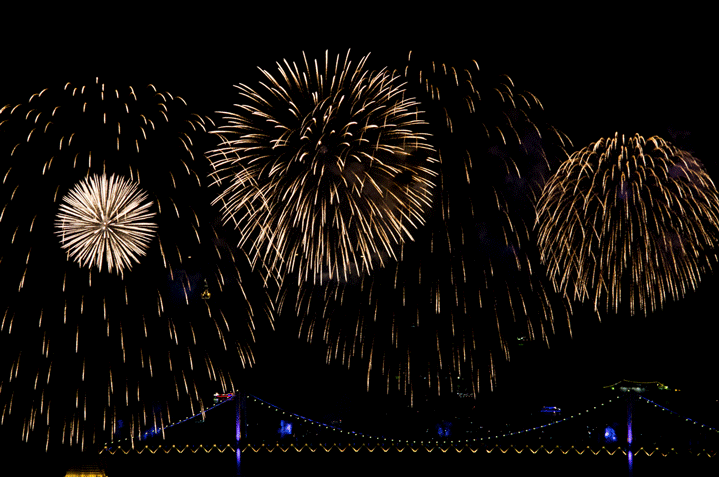 On Content Audiences
"You aint learnin' nothin' when you're talkin'."
-LBJ
"Ask not what your audience can do for you, ask what you can do for your audience."
-JFK
"The price of UGC is eternal vigilance."
-Thomas Jefferson
"An influencer is known by the company he keeps, and also by the company from which he is kept."
-Grover Cleveland
"Virality, I have always thought, may aptly be compared to a coquette — the more you woo her, the more apt is she to elude your embrace."
-John Tyler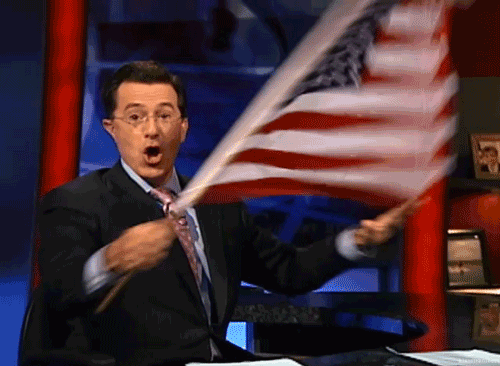 On Creating Content
"I only regret that I have but one mind to use for my content."
-Nathan Hale
"Every good content marketer makes his content's honor his own."
-Andrew Jackson
"The country needs and, unless I mistake its temper, the country demands bold, persistent content. It is common sense to take a method and try it: if it fails, admit it frankly and try another. But above all, try something."
-FDR
"I contend that the strongest of all content is that which is most free."
-William Henry Harrison
"The only thing we have to fear is crappy content."
-FDR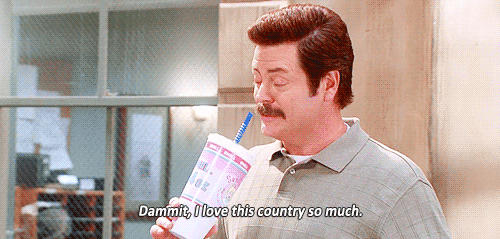 On The Content Creation Process
"Honest conviction is my courage; NewsCred content marketing software is my guide."
-Andrew Johnson
"Nothing brings out the lower traits of human nature like the lack of an editorial calendar."
-Rutherford B. Hayes
"Speak softly and carry a big email list."
-Theodore Roosevelt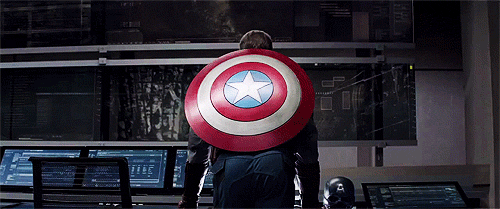 On the Future of Content Marketing
"We did not come to fear the digital landscape. We came here to shape it."
-Barack Obama
"The content marketer, by nature, is optimistic. He is experimental, an inventor and a builder who builds best when called upon to build greatly."
-JFK
"There is nothing wrong in content marketing that can't be fixed with what is right in content marketing."
-Bill Clinton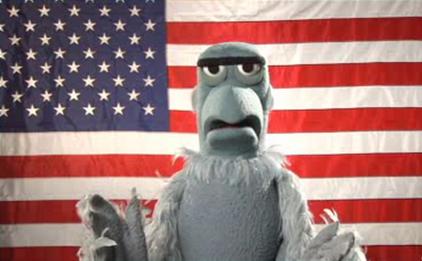 Happy Fourth Ya'll! Go forth and create great content!
Originally published on Jul 2, 2015 10:00 AM